Sloane Helicopters has an unrivalled understanding of customer requirements based on in-house expertise and sales experience as the sole UK and Ireland Distributor for Leonardo Helicopters and a Dealer for Robinson Helicopters.
Sloane works closely with customers offering expert advice, guidance and providing solutions throughout the whole sales process including:
Aircraft selection, options and equipment to meet customer requirements
New or pre-owned helicopter purchase options
Financing, insurance, leases and maximising residual values
Operational and aircraft management structures
Helicopter acceptance and delivery
Maintenance packages
Full range of after sales support
Sloane has developed close relationships with the manufacturers and possesses an industry leading capability to support customers at every stage.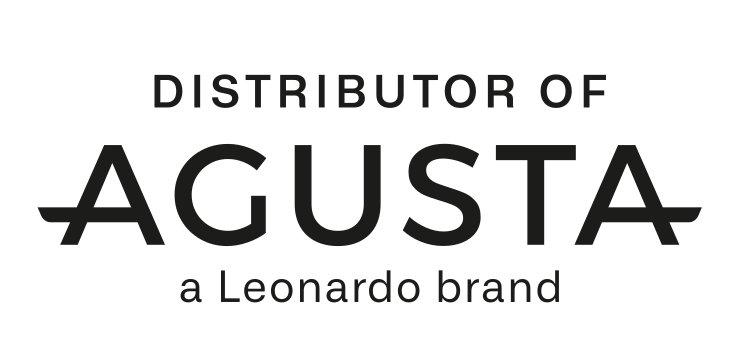 As the sole UK and Ireland Distributor for Agusta (Leonardo products) for 28 years, Sloane has sold more than 97 new Leonardo helicopters. Sloane has early delivery positions available for both the light-twin AW109SP GrandNew, AW109 Trekker and AW169 helicopter.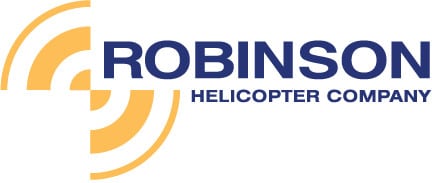 As the UK Dealer for Robinson Helicopters, Sloane has a 47-year distinguished record of selling and supporting the whole range of Robinson helicopters - the two-seat R22 Beta II, the four-seat R44 Raven I and R44 Raven II and the five-seat R66 Turbine helicopter.